Our Mission
Criminals in illicit trade are looting billions and endangering us all. Stop Crime Kenya is campaigning against this scourge and is seeking justice and security for all honest citizens.
Every shilling funnelled into the shadow economy deprives hard-working Kenyans of funds required for their schools, housing, medical care and basic safety.
Organised syndicates in illicit trade use their profits to expand their networks and fund other corrupt enterprises, including drug-dealing, prostitution and racketeering.
Illicit trafficking is an essential revenue stream for the nexus of terror groups operating throughout the East and Central African regions.
Stop Crime Kenya (StoCK) is campaigning against the criminals who make a fortune smuggling and selling illicit goods. They include extremist groups who use the revenue to finance terrorist atrocities.
StoCK will work to raise awareness of how organised syndicates are looting the nation, and seek to ensure they're prosecuted and locked up behind bars once and for all.
Facts & Figures
The KSh 153 billion stolen every year from Kenyans by criminals in illicit trade would pay for...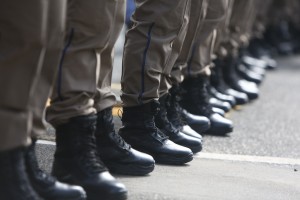 384,000
Police Officers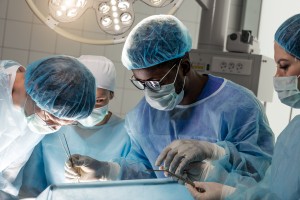 10
Seven-storey, 300-bed Hospitals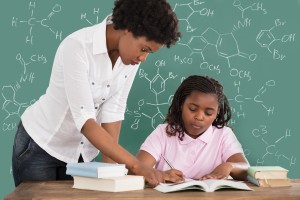 300,000
School Teachers
Join The Fight
Every Kenyan can play their part in the fight against the criminals looting our nation. Say No to illicit goods. Demand proper enforcement by our authorities. And report evidence of illicit trade, wherever and whenever it is found, by calling this anonymous tip-off line…
Manifesto
Stop Crime Kenya has a three-point plan to break the back of illicit trade:
Raise awareness of counterfeit menace
Demand our porous borders are made secure
Campaign for jailing of tax criminals